Alissa M. Berry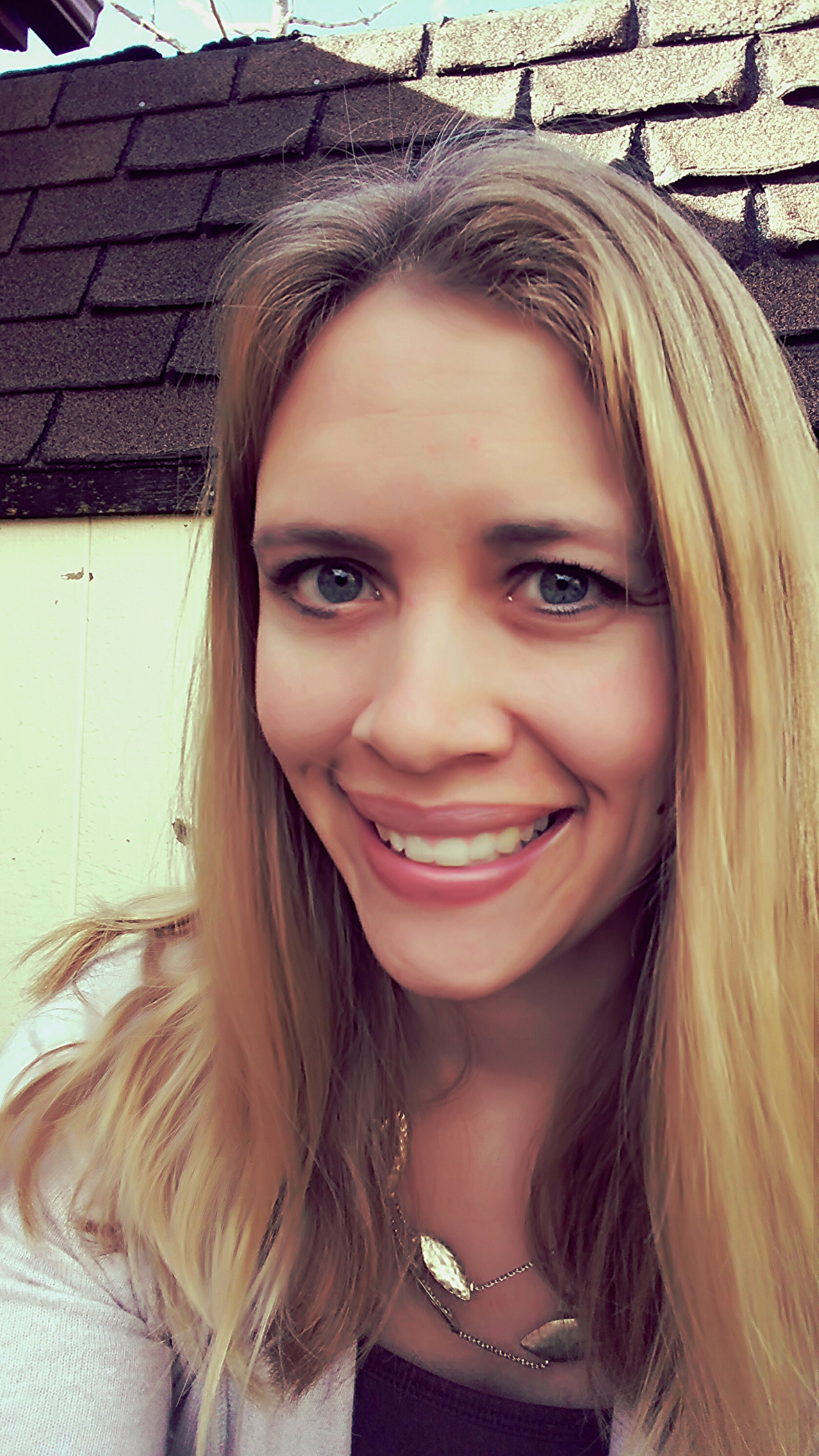 Alissa M. Berry is a freelance writer with 15 years of experience writing for online and print publications. She started writing in 2002 at the encouragement of her college English professor and discovered a passion for writing that continues today.
Horses
Alissa has been riding since age 8. She volunteered at a therapeutic riding facility from 1995 until 2002, teaching both adults and children to ride horses. She moved to Billings, Montana in 2002 to attend Rocky Mountain College where she majored in Equestrian Studies.
Since 2003, Alissa has been involved with the American Quarter Horse Association (AQHA) and the American Paint Horse Association (APHA), competing at breed shows and breeding registered foals. She remains involved with both organizations when not competing. Each summer, she volunteers as a judge at her local 4H horse show.
In 2010, Alissa purchased High Plains Horse Blanket Repair. She expanded the business from its original Billings location to all of Montana and Northern Wyoming. In November 2010, she wrote an article for Practical Horseman magazine about emergency horse blanket repairs that horse owners can perform themselves. She won the Montana State University EcoStar award in 2013 for High Plains Horse Blanket Repair's 'green' business practices.
She sold the business in 2013 when it grew too large to continue running by herself. Alissa enthusiastically supports small businesses, so she blogs about small business development in general and how to run a successful horse blanket repair business.
Hobbies and Interests
Alissa developed an interest in real estate investing while working for a real estate developer in college. She invests in tax lien assignments and is always looking for the next great deal in up-and-coming areas of the United States. Alissa also loves the outdoors and spends her summers hiking and her winters snowshoeing.
Most Recent Contributions by Alissa M. Berry
All Contributions by Alissa M. Berry