LoveToKnow Editorial Review Policy
The LoveToKnow Editorial Team is made up of dedicated topic experts who wake up each morning eager to share their knowledge and advice with you. This includes authentic product reviews and recommendations.
Advice for Real People, by Real People
All of our product reviews are done by real people who have a solid background in their subject matter. They extensively research and review products and services so that they can confidently share their top picks with you, and clearly note why they chose them.
Sometimes, if you click through a link to a retailer and make a purchase, we receive an affiliate commission. Not always, though. We always recommend what we feel are the best products for you - not just those that we'll get a commission on.
Authentic Situations Call for Authentic Reviews
Our team of writers and editors have been there and done that. Looking for the best paint colors and throw pillows for your guest room? Sally Painter has designed guest rooms and can help you choose. Considering a sewing machine? Kate Miller-Wilson loves new and vintage models, and her advice is based on years of collecting and testing different ones.
No matter what it is you're looking for, big or small, our experts have the knowledge and experience to really help you hone in on the right product to suit your needs.
Recommendations for All Budgets
Sometimes money is no object, but more often you'll want to make smart choices and maybe even save some cash. Whether you're buying a once-in-a-lifetime item like an engagement ring, or shopping for a set of accent cushions that won't break the bank, our team understands that everyone's budget is different, and quality items can be had at a variety of price points.
Updated Regularly
It's frustrating to read a great review and make a decision on a product you want to buy, only to click on a link and find out that the product is sold out. Our team is committed to reviewing product links on a regular schedule and updating those that are outdated or no longer in stock.
Meet the team
The editorial review team is made up of the following writers and editors: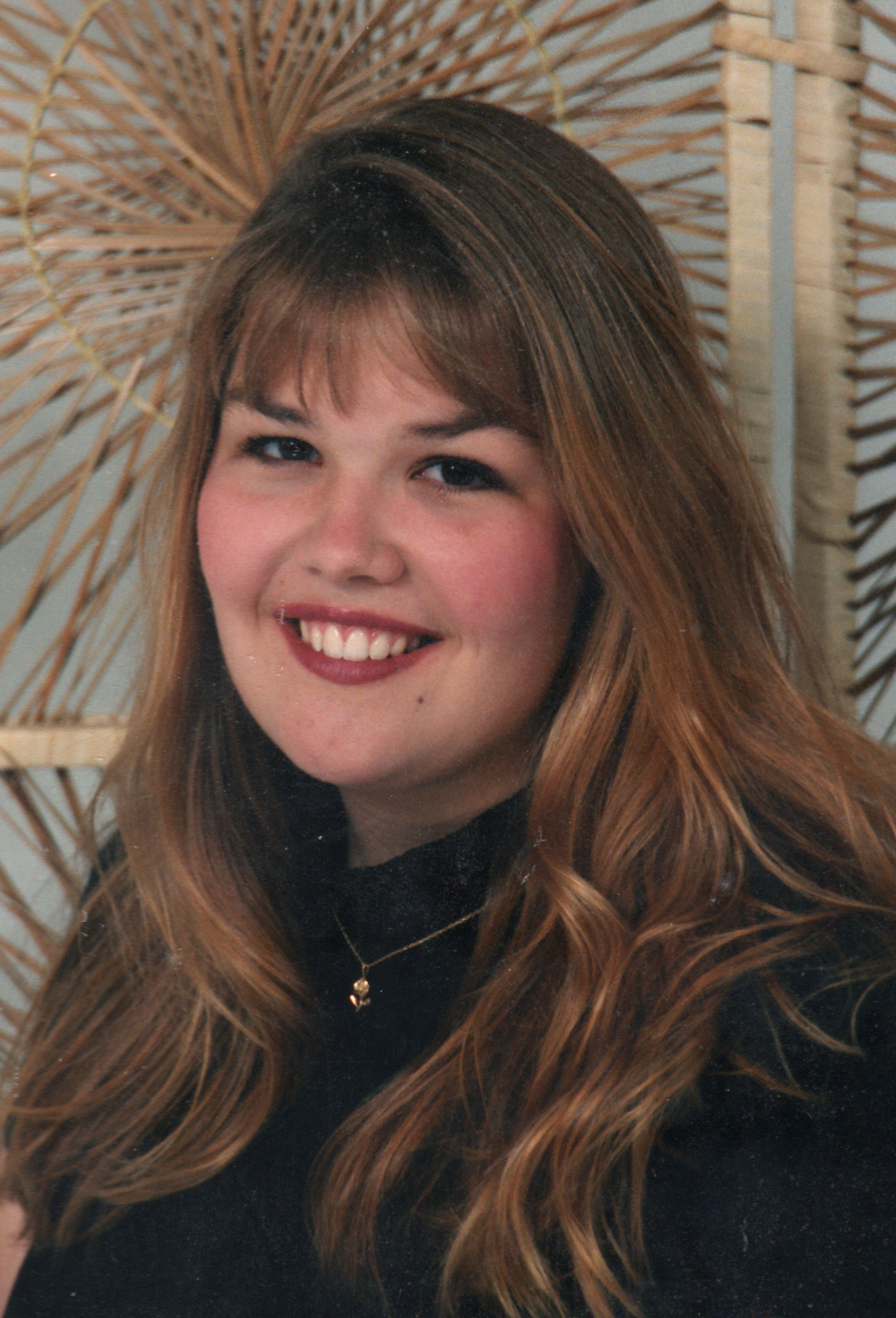 Jennifer spent several years working as a housekeeper in a large chain hotel, picking up simple yet effective cleaning hacks and methods along the way. Whether you're looking for a household cleaner or a new vacuum, she can help you make the best choices.
Megan is certified as a mixologist, with a focus on making classic cocktails hip again. She has eclectic tastes and a unique style that delivers a fresh approach to cocktails. Megan can help guide you through your beverage decisions (including non-alcoholic options) for everything from party pitchers to casual sippers.
Colleen's green thumb led her to write two books and hundreds of articles about gardening. Whether you're looking for the best organic pest products, the toughest gardening gloves, or the hardiest grass seed, Colleen's got you covered with sage advice and plenty of experience.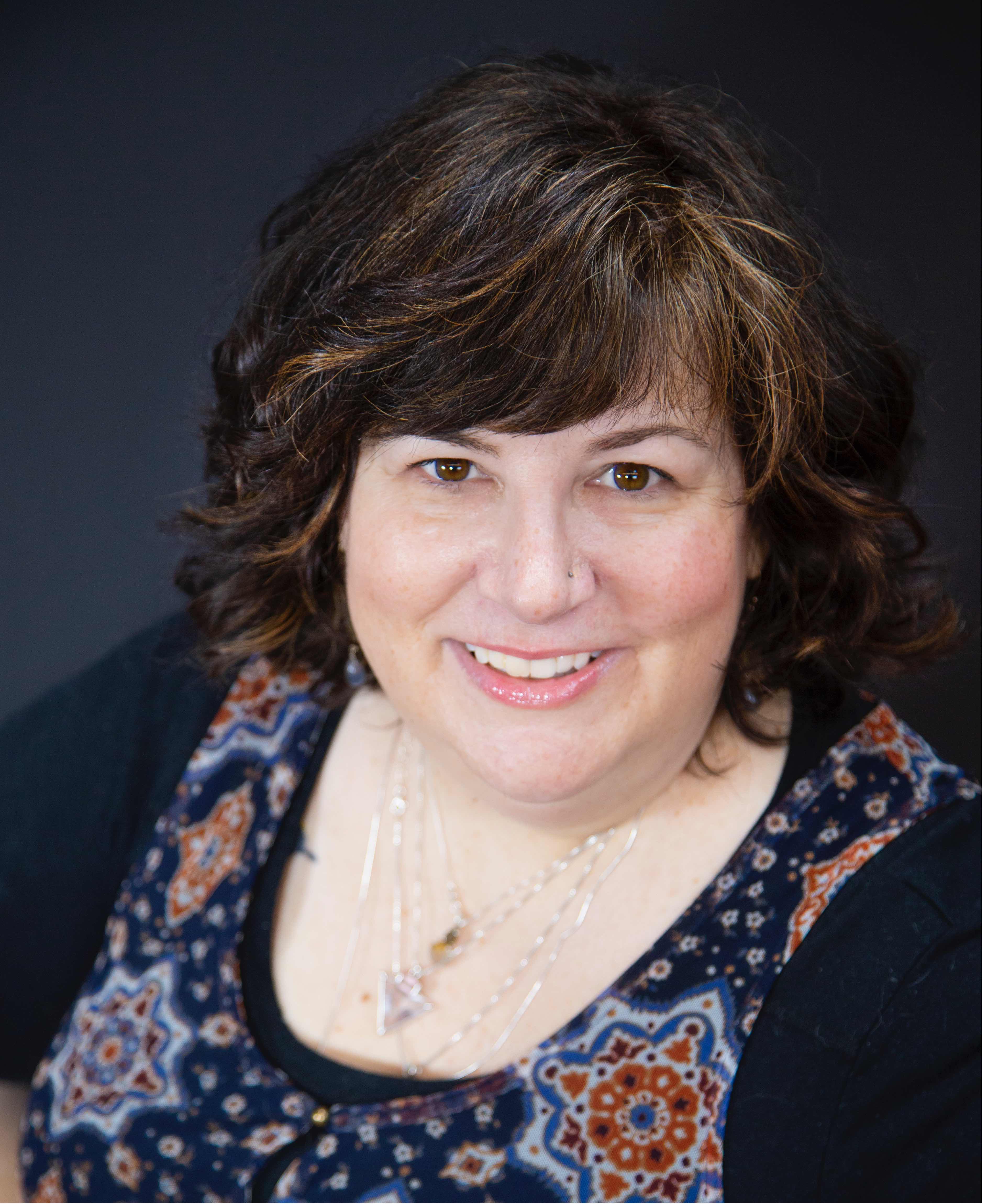 Editor, Home & Garden/Entertaining
A California Wine Appellation Specialist and certified mixologist, Karen enjoys experimenting with spirits and creating drinks with varied flavor profiles. She has also written a variety of cookbooks, so she can recommend the best wine to serve with almost any food. Whether you're hosting a fancy dinner party or choosing wine (and finger foods) to take on a picnic date, Karen can steer you in the right direction.
Kristin holds a Bachelor's Degree in Education: Learning Disabilities as well as a Master's in Education: Emotional Impairments/Behavior Disorders. She's also a mom to four young, busy daughters. If you're looking for the best products and services for kids (and moms) of all ages, Kristin is your go-to source for honest opinions and feedback - often with a healthy dose of humor.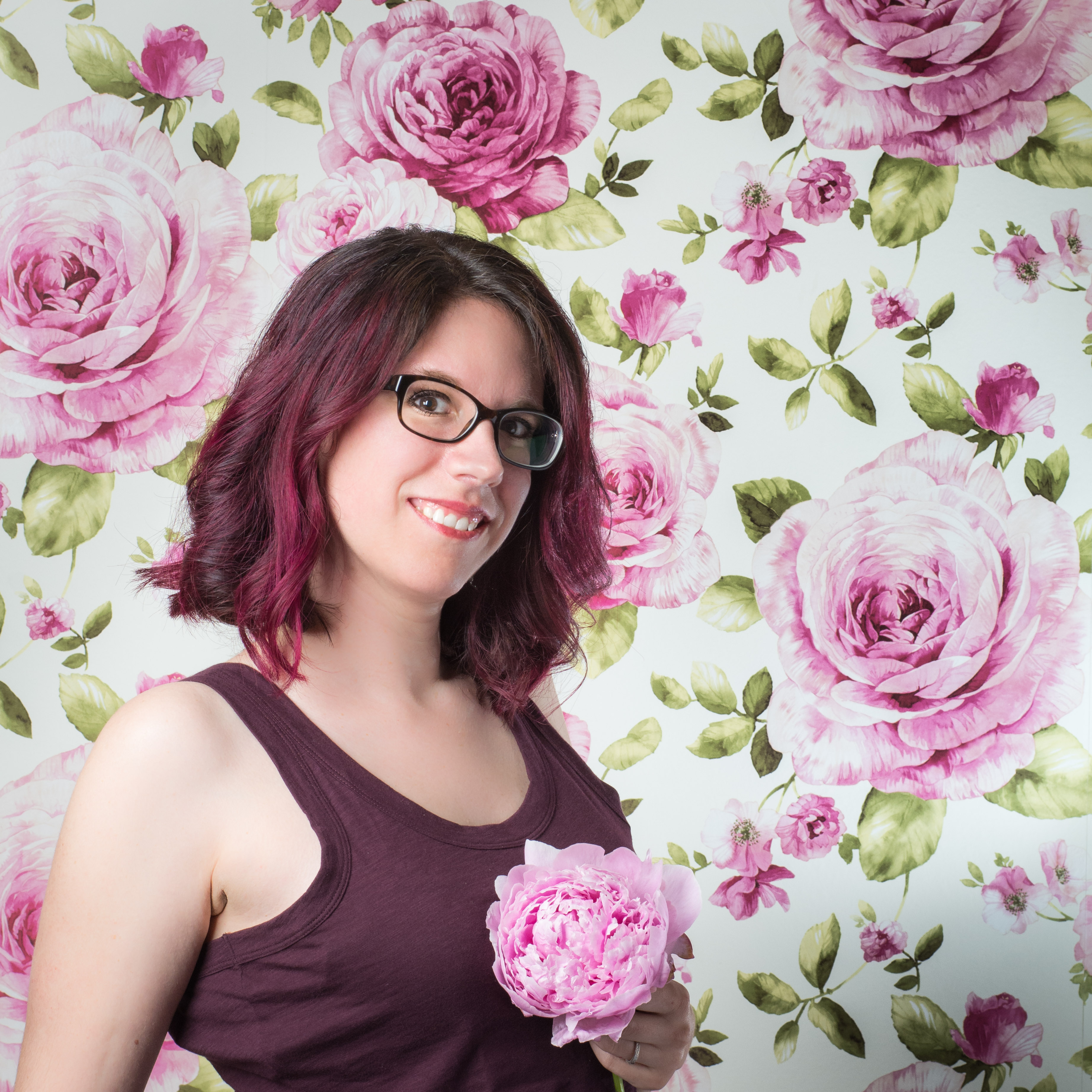 Kate Miller-Wilson is a modern day renaissance woman. A skilled photographer, her work has been shown in galleries and in print. She designs and crafts her own jewelry and clothing, and enjoys a wide variety of crafts and hobbies. She's an avid antique collector too. Kate can help you navigate everything from the perfect necklace for your partner to the most effective tools for your craft projects.
Ethan has worked as the managing editor for brands such as Dog Fancy and Pet Product News. He is an advanced aquarist and amateur dog trainer with a love for the outdoors. He has extensive knowledge of pet product brands and is enthusiastic about sharing this knowledge with you!
Sally has a degree in commercial art & interior design, and is certified in practical feng shui for modern living. She has designed everything from medical offices to high end homes, and can tell you exactly what color your front door should be for the best feng shui. Sally can help you choose the exact right items to make your house feel like home.
Editor, Family & Lifestyle
As a seasoned Family & Lifestyle editor, Beth has plenty of experience testing and trying products, locations, services, and everything else a family would need or want. She can steer you in the right direction for the best family vacation, or provide sound advice on which pair of shoes will last the longest for your active kid's feet.
Amber holds a Bachelor of Science degree in Biological Sciences, and teaches courses that include Biology of Birds, Biology of Mammals, Canine Care, and Basic Animal Husbandry at Jamestown Community College. As the founder of Canine Companions, The Holistic Canine, and the Drake Dog Cancer Foundation, she understands the time it takes to choose the perfect products for all of our furry (and feathered or scaly) friends.
Contact Us
If you have questions or comments on our review policy, or want to report a product that is no longer in stock, please feel free to contact us at:
LoveToKnow Media
1275 US Highway 1 Unit 2 - 6084
Vero Beach, FL 32960-4706