Dana Hinders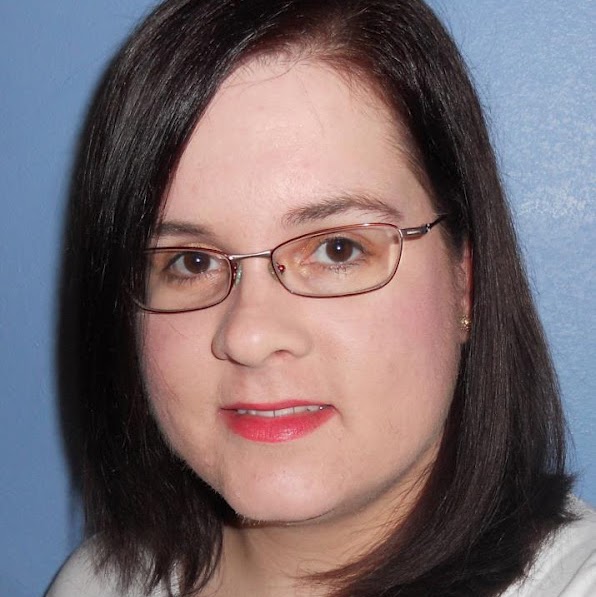 Dana Hinders has been a full-time freelance writer since shortly after earning her B.A. in Journalism from the University of Iowa in 2003. For more information about her, you can visit Dana Hinders.com.
Scrapbooking Expert
Dana started scrapbooking after her wedding in 2002. She works primarily with traditional paper scrapbooking techniques, although she has done a few projects with Adobe Photoshop Elements and Daisy Trail's CraftArtist software. She has also covered baby scrapbooking for The Spruce Crafts site.
Origami Expert
Dana's interest in origami actually started as a way to make pretty embellishments for her scrapbook layouts. Soon, she was making origami gift boxes for her handmade jewelry, ornaments for her Christmas tree, and paper toys for her son. Along with LoveToKnow, Dana was an origami contributor at The Spruce. You can also find her origami projects published on Guides.com.
Craft Hobbies
In addition to her interest in scrapbooking and origami, Dana is experienced in rubber stamping, card making, and decoupage. She also enjoys jewelry making and loom knitting. Visit her crafts page at Facebook to find out what she's been up to lately.
Toys
Dana loves finding unique toys for her son, nieces, and nephews, especially when the toys encourage a child's natural creativity. Her go-to-gifts for the children in her life are anything from Crayola, Lego, or Melissa & Doug. Beyond her work with LoveToKnow, Dana reviews toys and other products of interest to busy moms with young children through the Smart Mom Picks blog.
Contact Dana Hinders
In addition to Dana's website, you can all contact her via LinkedIn if you want to find out more about her writing services. Be sure to follow her on Twitter as well.
Most Recent Contributions by Dana Hinders
All Contributions by Dana Hinders