Jennifer L. Betts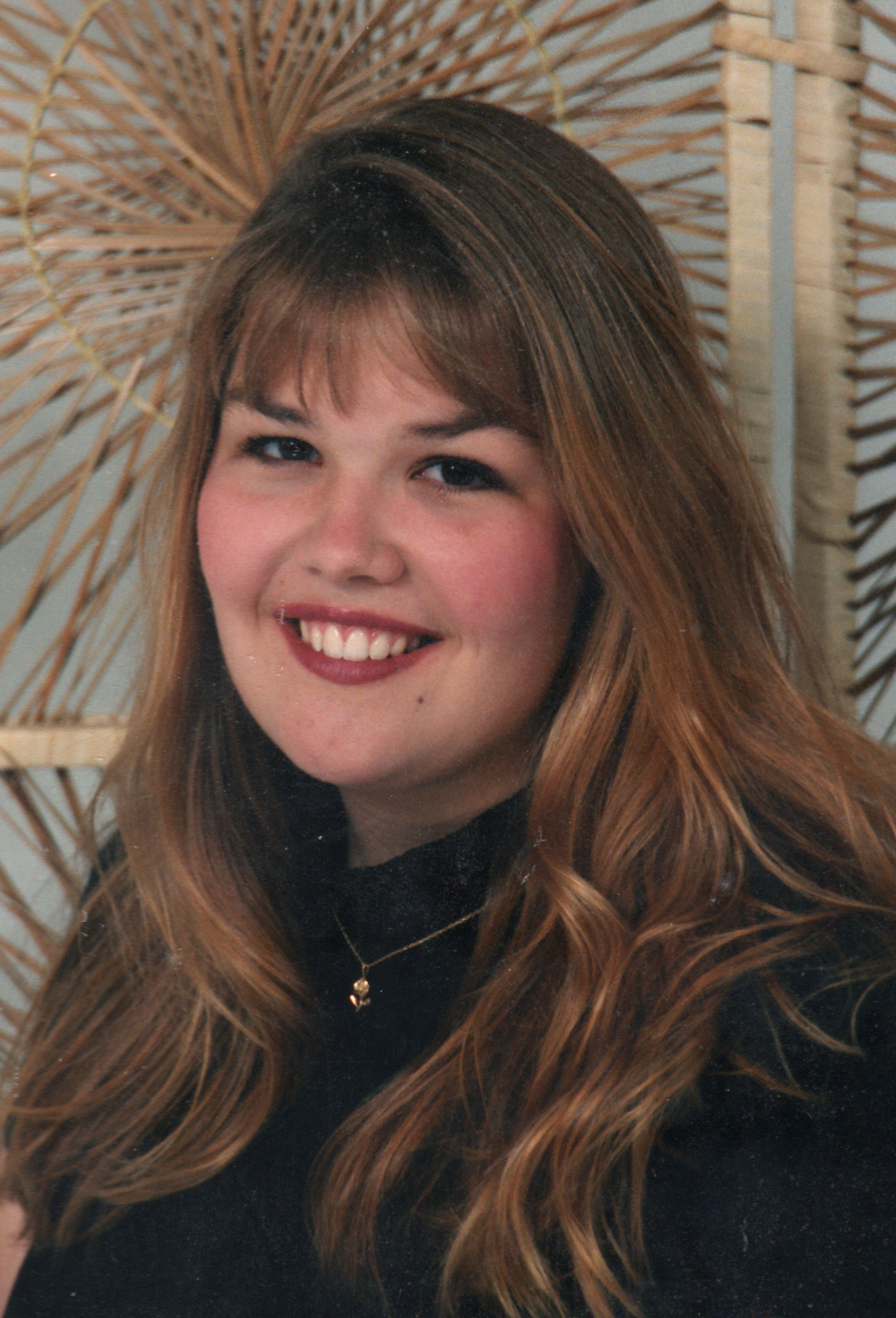 Jennifer L. Betts
A diverse freelance writer, Jennifer L. Betts has been writing education and career articles for over 10 years. She has written and edited for several websites and publications including Study.com, Degree Directory, Education Portal, Our Everyday Life, EHow, Centerfield Media and Chron. In 2013, she earned the 'Editor of the Month' award from her peers for 'being thorough' and her 'quality responses to instructors'. Jennifer graduated with a bachelor's degree in graphic design, as well as a minor in photography. In addition to writing, she has worked as a substitute teacher, graphic designer, tattoo artist and photographer for several years.
Tattoo and Body Art
As a lifetime painter and sketch artist, Jennifer began working in a tattoo shop part-time while pursuing her degree. Apprenticing for over a year, she moved into her own chair for a small multi-chair shop to appease the growing clientele. This move gave her vast experience in all different types and forms of tattoos, including tribal, flash, Chinese, nautical and fantasy, but her specialty lies in full color and custom pieces. Jennifer and her husband also opened and ran their own successful shop for a little over a year.
Currently, Jennifer tattoos preferred clients on a part-time basis. She is knowledgeable not only in types of designs, but placement, aftercare, pain relief and the best pigments for different skin types. Jennifer consults with customers and creates custom designs, including full sleeves and back pieces. She has started to branch off to examine henna tattoos, glow-in-the-dark and white ink designs.
Web & Graphic Design
After graduating, Jennifer worked as a spec ad designer for Gannett, owner of USA Today and several other media outlets, before becoming a full-time freelance writer. This afforded her the chance to work with multiple clients and really hone her talents in advertising and web design. She has created numerous websites for friends, family and her derby team Mid Michigan Derby Girls, in addition to working on flyers and promotional materials.
Photography
Jennifer has been a photographer since she was in high school and took a black and white photography class. While she has played with landscape and nature photography, photographing people has always been her passion. She loves the way light can play on features or the twinkle in a child's eye when they smile. She currently owns her own company Remembered Moments and specializes in wedding, family, seniors, children and special occasions. She is knowledgeable of camera techniques, lighting and posing.
Homeschooling & Kids
Jennifer has worked as a tutor and mentor to disadvantaged children for nearly 20 years. Additionally, she currently works as a substitute teacher and parapro for several different school districts in her area. This allows her first hand experience with working with children, learning techniques and curriculum development. She is also knowledgeable in homeschooling techniques and lesson plans.
Professional Cleaner
Jennifer has worked a variety of part-time jobs including working for a large hotel chain as a housekeeper for 5 years. This opportunity afforded her knowledge of several different commercial and alternative cleaning techniques that can be used in all areas of a home or business.
Other Interests and Hobbies
Jennifer has a passion for life and extreme sports. She currently trains and plays for a female recreational and Detroit Mens Roller Derby leagues and skateboards with her sons. A hippy at heart, she loves natural healing techniques and partakes in mediation. In addition to her professional writing, she is writing a fantasy novel that she hopes to have published in the next year. To learn more about Jennifer, please visit her website or her linkedin.
Most Recent Contributions by Jennifer L. Betts
All Contributions by Jennifer L. Betts