Margeaux Baulch Klein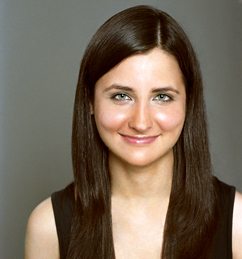 Margeaux Baulch Klein is a writer, editor, and digital marketing strategist. After graduating from The New School in NYC, she relocated to the West Coast and has adapted to a steady diet of sunshine, beaches, and hiking in Los Angeles.
Writing Experience
Margeaux has written and edited for a variety of women's interest websites including:
More About Margeaux Baulch Klein
When Margeaux's not toiling away at her laptop, she loves traveling, drinking wine, and training to run marathons. You can learn more about her by visiting her website, MargeauxKlein.com.
Most Recent Contributions by Margeaux Baulch Klein
All Contributions by Margeaux Baulch Klein