Get Ready for Summer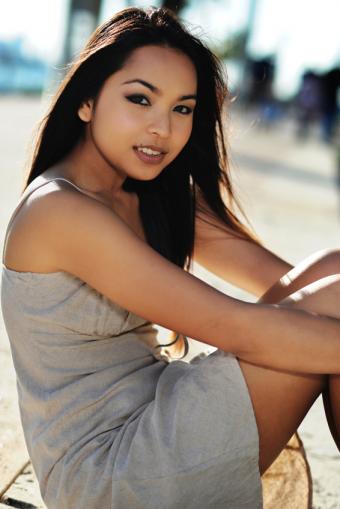 When it comes to summer clothing, many people instantly think "casual." This is the season to hit the beach, attend backyard cookouts and lounge around at picnics. While you should definitely feel free to relax, you may also need summer women's fashions to get you through the workday.
Women's warm weather clothing runs the gamut from ultra-casual to dressy, but your main concern will probably be keeping cool!
Let these summer women's fashions give you ideas for a variety of occasions.
To the Maxi
Maxi dresses are not only long, they're long on style.
Solid, or brightly patterned as pictured here, the forgiving shapes of maxis make them a summertime favorite.
Soft Florals
You'll find plenty of soft floral prints on summer clothing.
A sleeveless top with delicate button details pairs equally well with a flowing skirt or denim capris.
Easy Shorts Combos
Slipping into shorts and a casual top is about as easy as it gets. Summer footwear is varied: flip flops, sandals, sneakers and espadrilles are all perfect.
Add a colorful belt to put some zing in this simple ensemble.
Fun Prints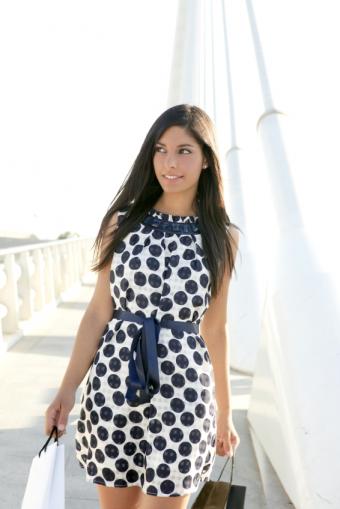 Maybe florals aren't your thing-- prefer polka dots?
You'll find many fun prints and patterns on women's clothing, like this dressy casual dress.
Keeping it Professional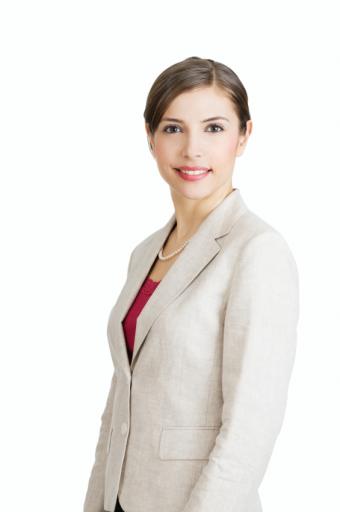 You have a job to do and you need to look the part. Slip into a blazer for the office, but take it off once you leave the building.
A lace-trimmed top under your jacket is feminine and summer-worthy.
Capri Pants for Summer
Capri pants are a summer staple.
They can look dressier than plain shorts, especially when paired with a smart halter top in a soft color.
A Season for Sundresses
Enjoy wearing your sundresses while you can. They're available in a huge variety of styles.
Strapless, with straps, solid, floral patterns, long, short -- the possibilities are nearly endless!
More Summer Women's Fashions
This tube top dress is sure to keep you cool and stylish all summer long!
More pictures of summer sundresses may put you in the mood for warm weather styling.